Client first fintech
The financial system is broken and works only for a select few. Today's and tomorrow's generations are striving for a different setup - independent, more open and inclusive. That's why five years ago Kevin Murcko founded Coinmetro with a single mission to make the world of finance accessible and transparent for people globally.
Our Vision
At Coinmetro, we are building the most user-friendly and trusted crypto ecosystem in the world. We take complex technology and make it work for people, not against them. We want everyone to be able to reach their financial goals, regardless of where they come from, their financial circumstances, and their level of expertise.
What We Do
What started as a cryptocurrency exchange, has grown into a user-centered ecosystem that offers a variety of simple and advanced products for crypto investment, trading, and passive income generation. Staying on top of the industry trends, we keep building intuitive financial tools while supporting smart regulation and being transparent with the community.
Meet the leadership team
Coinmetro is backed by a team of experts in finance, regulation, compliance and tech.
Oliver Goble
Head of Product
Kalvis Kalnins
Head of Technology
Why Coinmetro
Transparent, safe, regulated & compliant
From Day 1, Coinmetro has been a fully regulated and compliant crypto exchange, putting people and transparency first.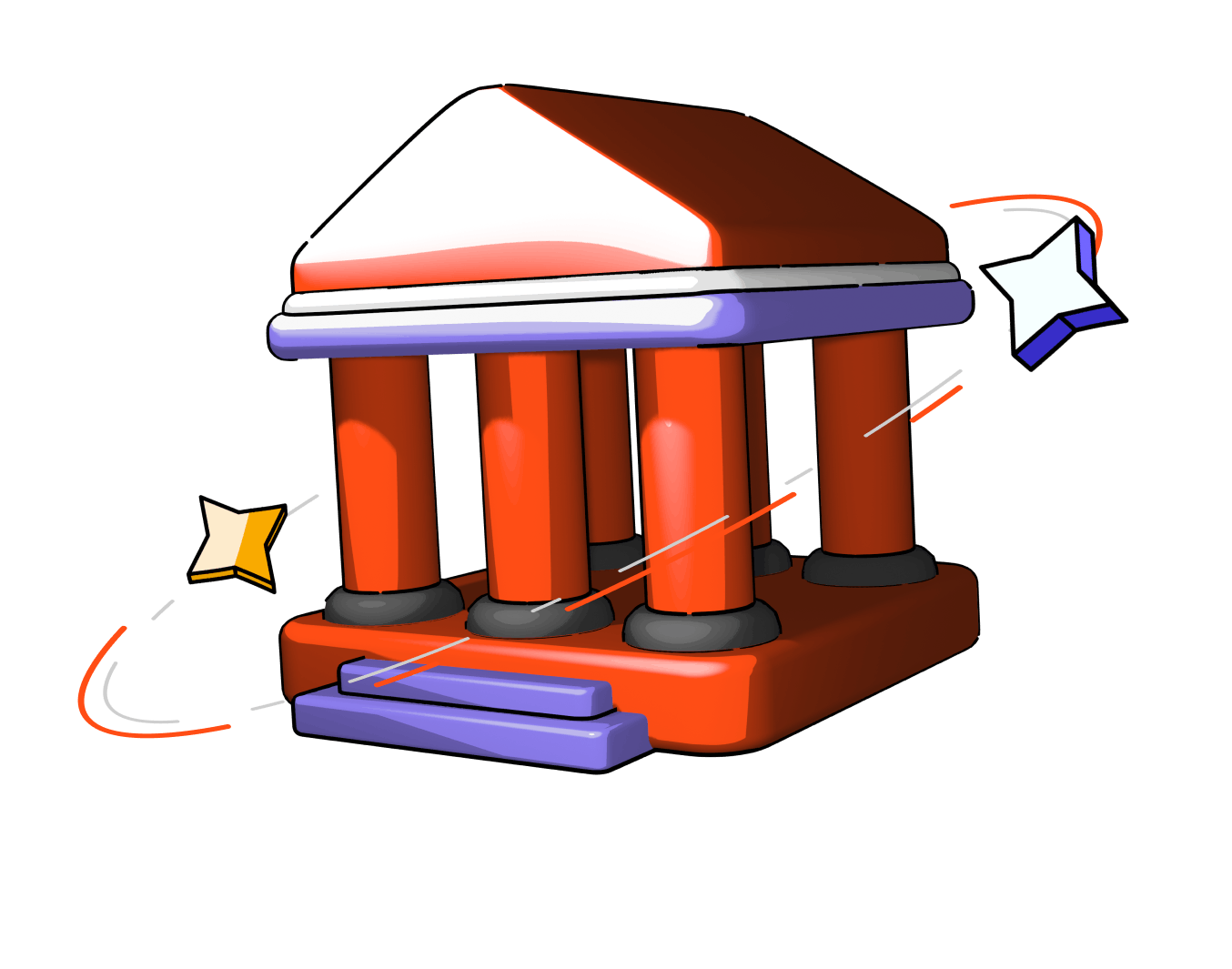 24/7 customer support
We are here for you whenever you want to reach out.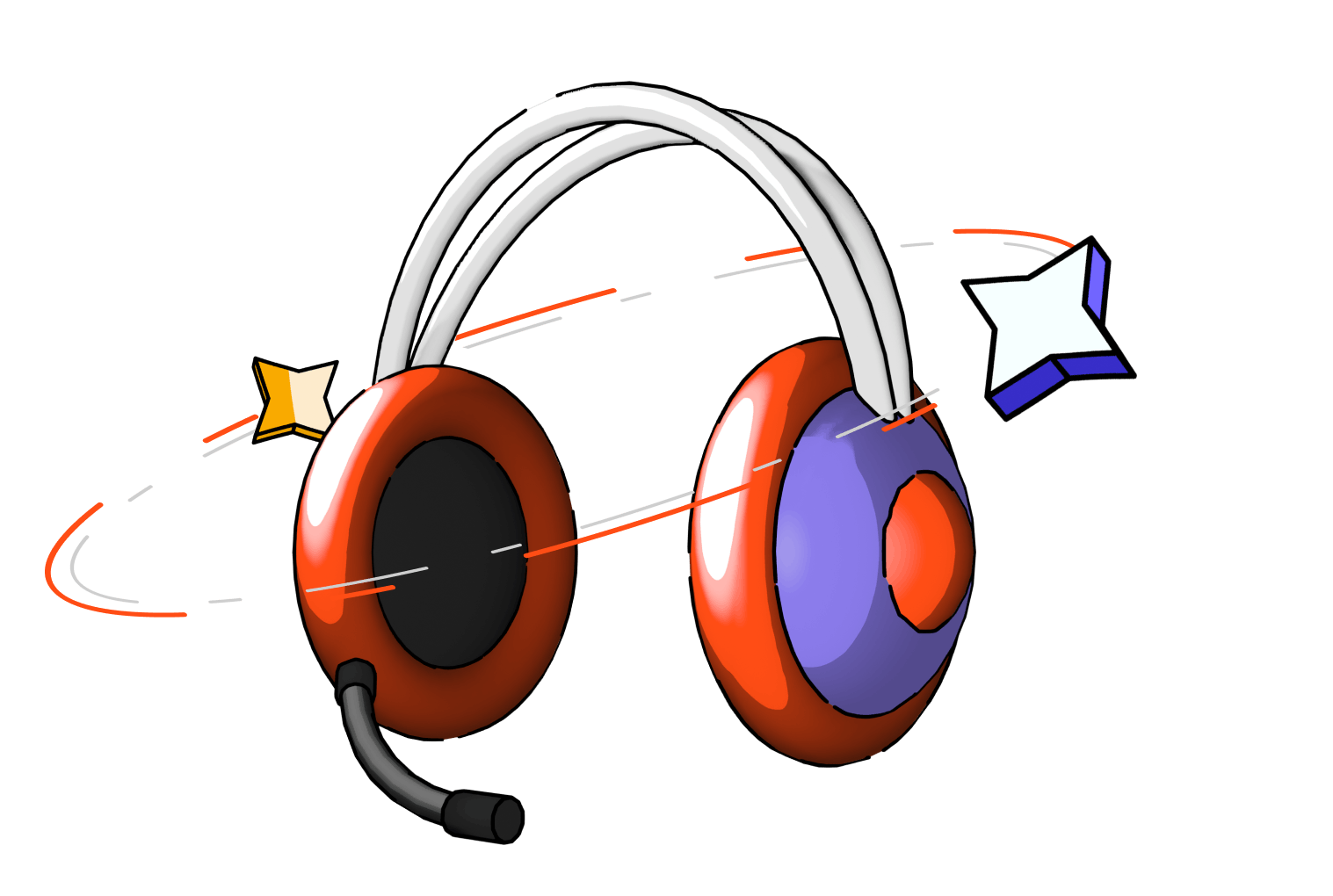 The most trusted exchange in crypto
With a 4.7 out of 5 rating on Trustpilot.com.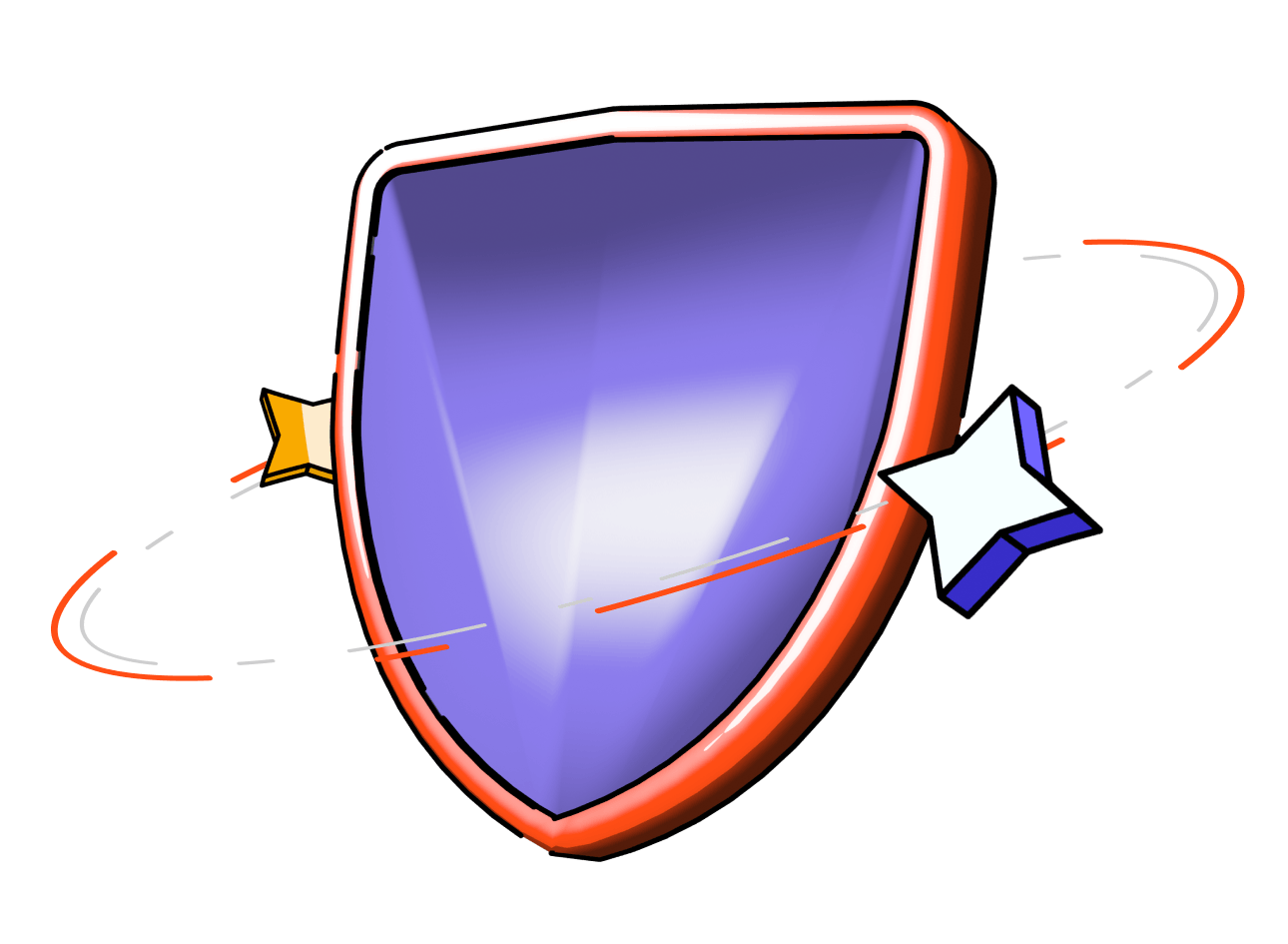 An ever-growing, supportive community
Join our lively community of supporters and shareholders - a place to learn, chat and have fun.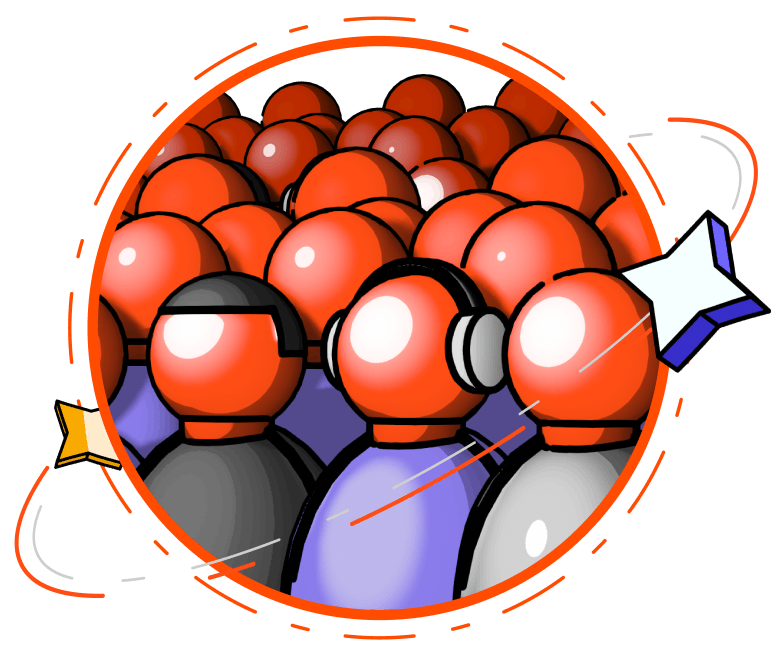 Helping define global regulation
At Coinmetro, we take regulatory compliance seriously. We are fully regulated and compliant with the highest standards in the industry. Our commitment to transparency and accountability is reflected in our partnerships with 6+ top-tier financial institutions and regulatory bodies.